---
Electrolux
How to Cook like a Scandinavian


Electrolux is an appliance company whose mission is to improve living for the better. The brand approached the New York Times' T Brand studio to take readers on a sophisticated culinary tour, introducing sustainable Scandinavian ways of approaching the kitchen. "How to Cook Like a Scandinavian" follows nordic chefs and a cooking-technology expert share culinary practices that can enhance flavor — and sustainability — in our kitchen.

Through interviews with acclaimed chefs in their restaurants and at home — we'll show how it's not just incredible ingredients, but also methods, including sous vide, steam roasting, air frying and preservation, that can up the taste quotient, and health and sustainability, too.

The goal of the collaboration between Electrolux and The New York Times is to bring awareness to how Electrolux reinvent taste, care and wellbeing experiences for millions of people, always striving to be at the forefront of sustainability in society through our solutions and operations.





---
Design Direction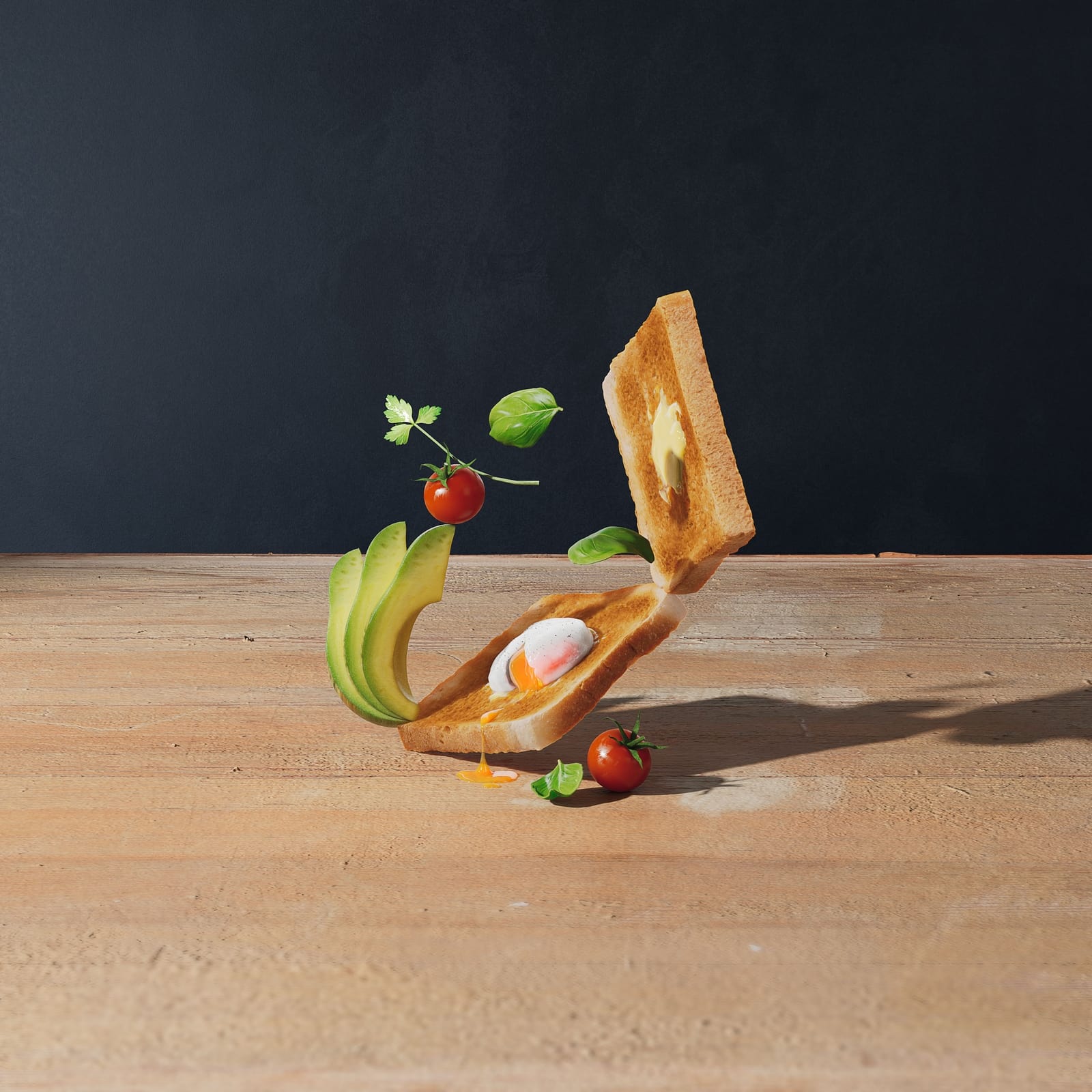 Credits
---
Client: Electrolux Project: How to Cook like a Scandinavian Senior Program Manager: Jeffrey Miranda, Pooja, Erika Bjerklie Editor: Claudine Ko Art Direction: Nicole Marie Rincon, Nicholas Garber Senior Designer: Nicholas Garber Creative Technologist: Eva Peng 3D Illustrator: Mitchell Eaton